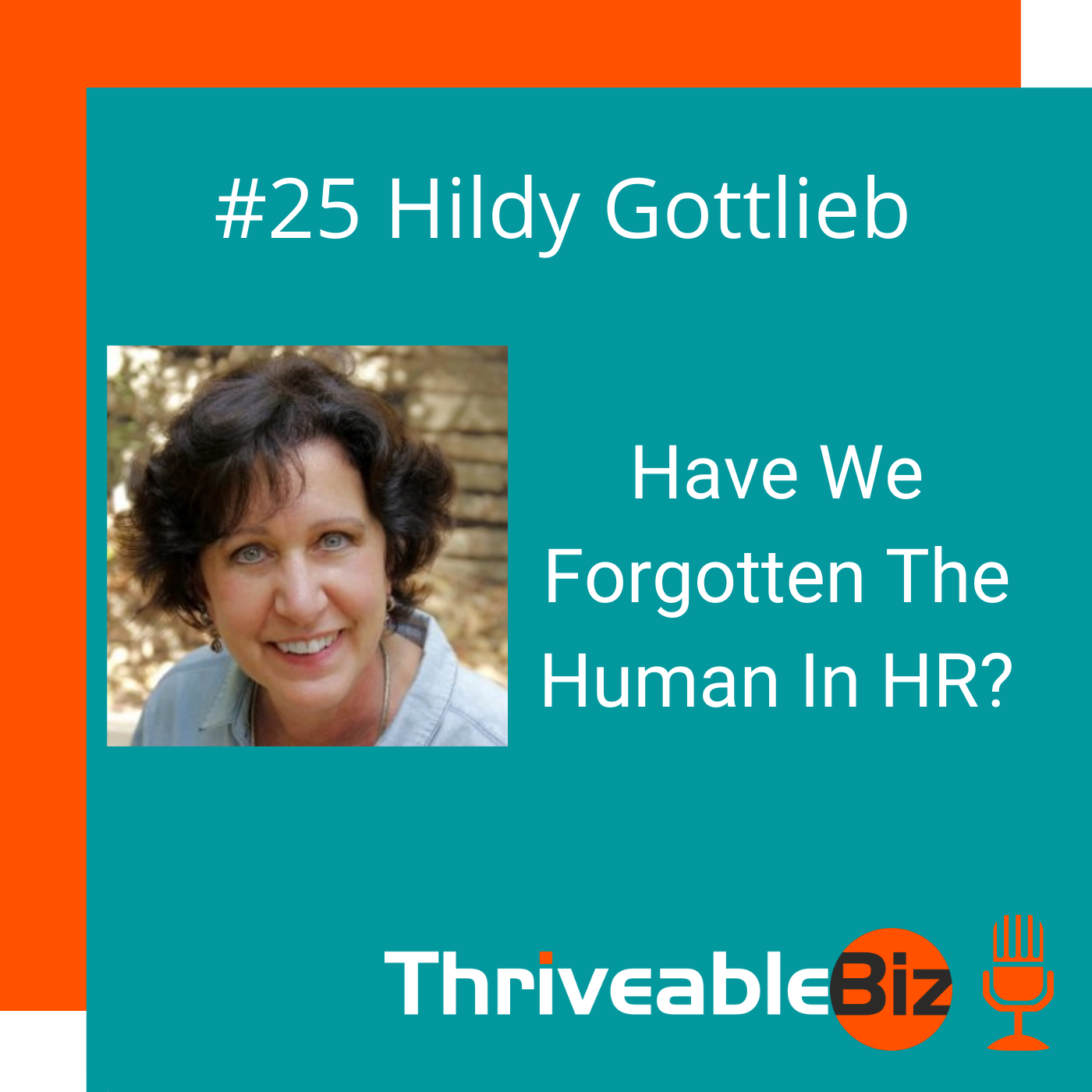 How HR Can Improve Employee Engagement
Innovation in HR puts empathy at the heart of engagement, encouraging people to bring their whole self to work. Traditional rules-driven Human Resources practice assumes employees can't be trusted, and being kind to customers and each other is a risk.
In Part 2 of my conversation with Hildy Gottlieb from Creating The Future, I'm joined by Charlotte Souch, a friend and colleague who is a HR specialist. It's a frank discussion on how to bring out the best in people. And why trusting someone to be themselves at work, will make them more productive and creative.
Be prepared to change your thinking!
You'll find a full transcript here //bit.ly/2I1zWV2
Don't miss the first part of our conversation in Episode 24. bit.ly/2FXtrli
If you want to learn more about Creating The Future head to their website. //bit.ly/2JtRzxf Or connect with Hildy via LinkedIn //www.linkedin.com/in/hildygott...
If you'd like to reach out to Charlotte Souch you can email her at charlotte.souch@slingshot.co.nz Or connect with Charlotte on LinkedIn //www.linkedin.com/in/charlotte...